The Day is 12thDecember 2019. This dates is branded Jamhuri Day in Kenya, loosely translated "Independence Day". Truth is that we have always been interdependent.
On this day, our wonderful Customer Service executives visited Motherly Care Children's home to share love with the little angels. The home was founded by Mary Merube Metobo in 2002 and has been in operation for 17 years. It has 91 children – 15 children in Secondary school, 4 in college and 72 in primary and with over 500 alumni who have passed through the home onward to success in life any celebration is bound to be a big feast.
On this day the alumni of the home spoke with emotion and gratitude on how being there had given them an opportunity to succeed. Mary who had passed away a year earlier was being celebrated for putting a smile on the faces of many children who had no one else to care for them.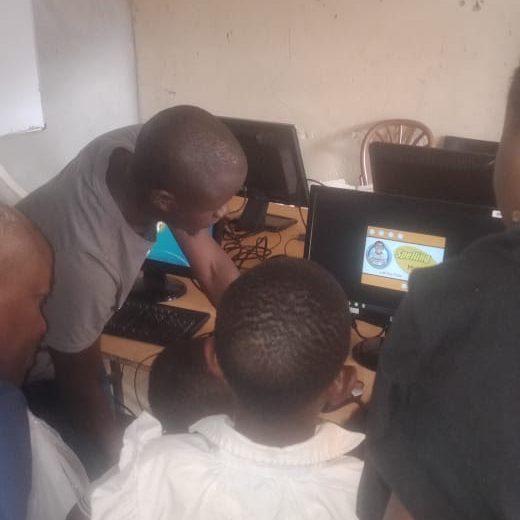 TeleSky got to speak on the value of all children getting ready for a digital, fast paced world as they donated computers to launch the Home's first Computer Learning Center for the Children. The computers were pre-loaded with digital literacy programs and of course computer games. The kids wasted no time finding out what it took to work in a call center…instead they launched straight to candy crush!
In the end, it was a wonderful day of joy, sumptuous meals and laughter, celebrating the life of Mary Metobo who went beyond herself to impact the lives of children.