One lesson many businesses have learnt the hard way is that Customers always expect more.
Customers not only want to buy your product or service but also expect you to provide a matching experience. That is why high end banks, hospitals, legal firms name them… give their valued customers super comfortable cosy seats, hot coffee and the like, while others let their customers faint on the queue. The purchase, complaint or any other interaction that a customer has with the customer service team should feel emotionally and intellectually satisfying.
That is why the most successful companies have employed professional call centers to not only provide a high end service but also save on the costs that might accompany hiring enough staff to manage the phone lines round the clock.
In the era before mobile phones and social media one could expect service provision during working hours. Today however, there are no bank holidays. Customers want to transact and deal when its most convenient to do so and that may mean outside a small businesses operating hours. Successful startups focus their precious resources on managing the business as effectively as possible whilst optimizing costs.
Each customer is unique and requires special attention when they knock on the "business door". They expect to be listened to patiently.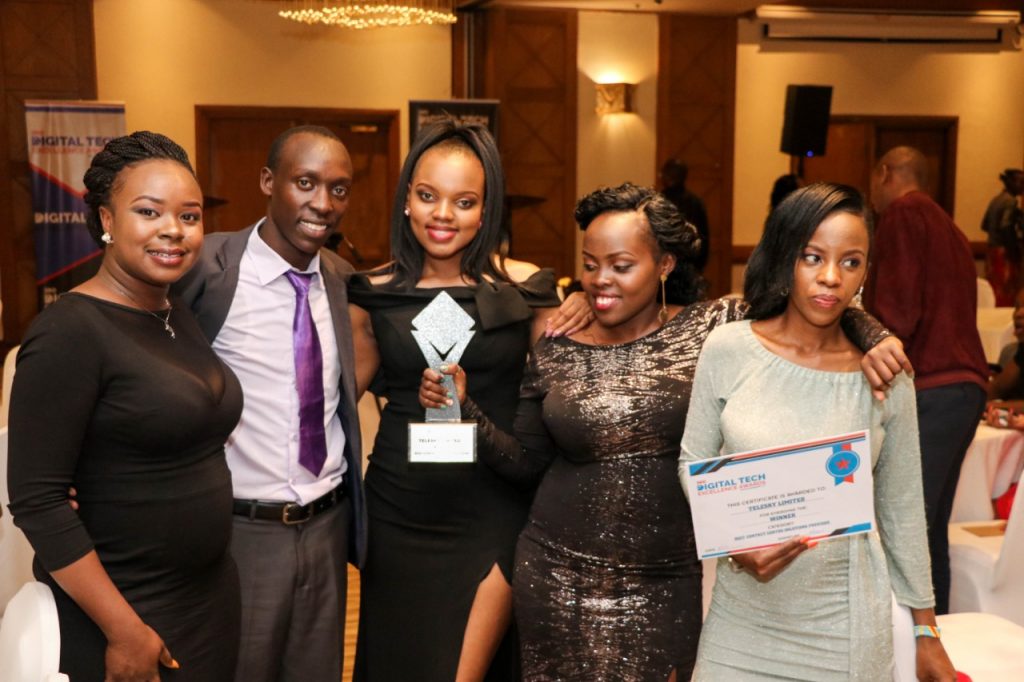 Why Outsource?
Cost Optimization
A reliable multi-channel customer service platform is not only expensive to set up it is costly to maintain. Monthly fixed costs like staffing, networks, server maintenance and customer service training and management take a toll on the revenues generated by the business.
Outsourcing or Business Process Outsourcing (BPO) the name given to an innovative management practice where a firm outsources its customer service department to a professional company that expertly handles all the customer interactions.
Professional Customer Care
Providing professional customer care is a must for entities that value their customers and clients. Customers calling in expect to be welcomed, served professionally and treated like royalty. Outsourcing this aspect of the businesses enables the management team focus on growth while a professional call center provides excellent customer service across all customer touch points, Tracking and reporting on customer tastes, trends and concerns.